Follow me on Social Media
Silent DJ Victoria offers outdoor, covid-conscious weekly dances and special private events in beautiful natural settings. They are for all ages, including families, school classes, folks with mixed abilities, and elders. 
Outdoor Dance Jams
Ecstatic Dance Classes
Full Moon Dances
Guest DJs
Wilderness Dance Temple
Custom Rites of Passage & Parties
Collaborations & Fundraisers
Lunch Hour/After School Silent DJ Dance Clubs
K-3 "Move It!": Movement & Mindfulness Circles
Headset Rentals- weddings, birthdays, celebrations of life, religious services & more
Come join the village!
Come get out, let loose, connect, and dance with us! We offer fun, covid-conscious outdoor dance in beautiful natural settings using Silent DJ headsets. There are no steps to follow— just let your body follow the music.
Lovingly brought to you by Mary Lloyd
(B.A. Psychology, Kinesiology, Contemporary Dance; dip. Applied Communications). Mary is a certified Dance Your Abilities Therapeutic Dance Facilitator, a student in the Dance as Medicine and Mindfulness Meditation Teacher Certificate programs, and a lifelong dancer who facilitates inclusive dance circles at schools, local agencies, and other outdoor public spaces. She has a broad background in movement & dance, spanning decades of ballet, contemporary dance, authentic movement, NIA, 5Rhythms movement medicine, conscious ecstatic dance, and embodied equity.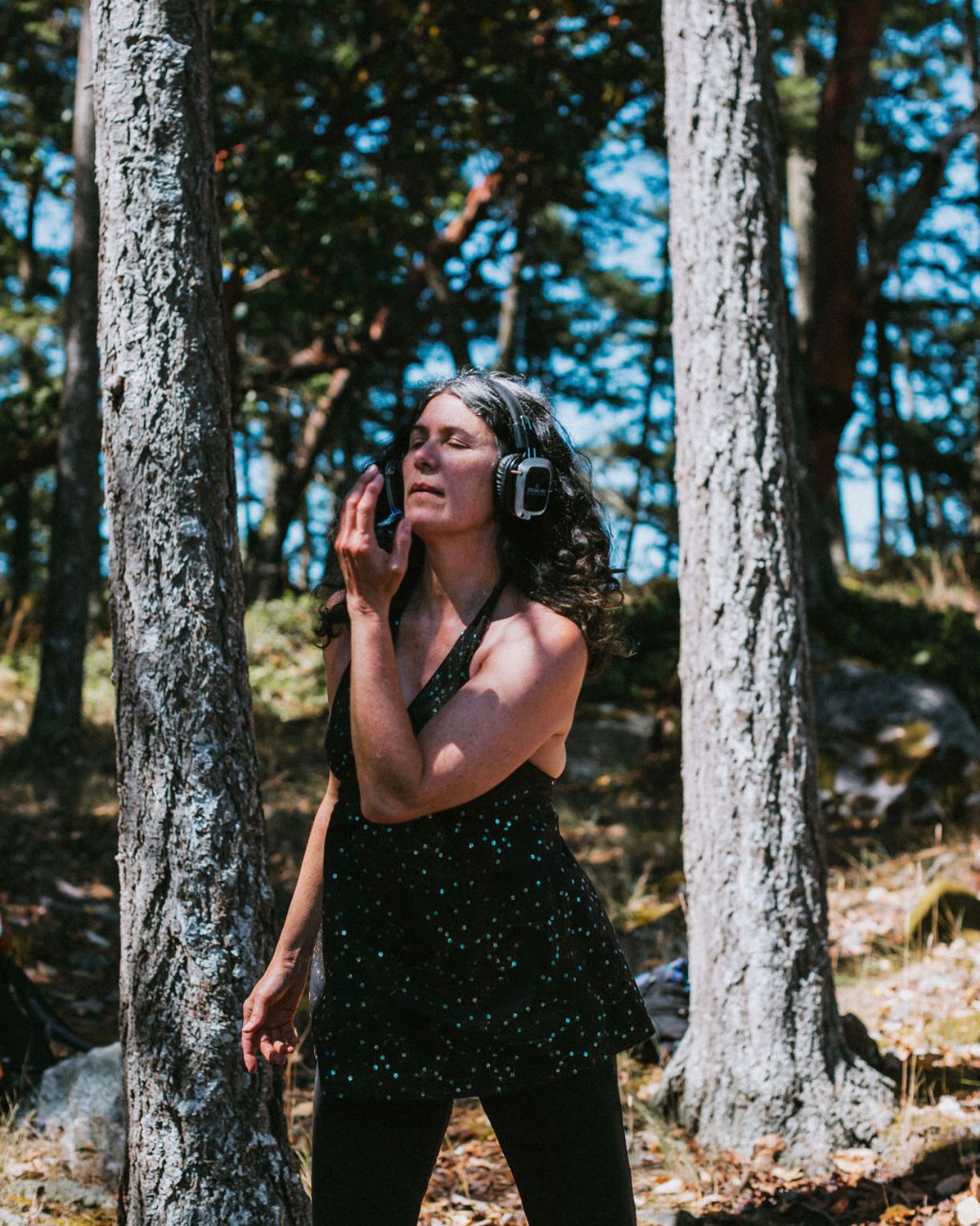 All Together
We are all connected.
We are not alone, though sometimes we forget that. When we dance together we hack happiness chemicals, we release emotions that can get stuck in our bodies, we build resilience, and we create community. A village of embodied souls. Come join the village!
Victoria's First
Silent DJ Outdoor Dance
Soak in the natural beauty, sink your feet into the sand, take in the spectacular view—shake it all out and connect with self, community, and nature! We offer fun, covid-conscious outdoor dance gatherings in beautiful places using Silent DJ headsets.
Be Free
Stress-releasing during Covid
With a little creativity and rugged west coast spirit, we will keep offering spaces to move through the seasons as long as you keep showing up!
We welcome people of all ages, abilities, romantic & gender identities, body sizes, and racial identities.
Love Yourself
Connecting to self, others, nature
Come as you are and listen to your body. What it needs and how it wants to move. No dance experience is necessary. If you have specific needs we will do our best to accommodate them. We donate a portion of all proceeds to local causes that are important to you.
Headphone & Transmitter Rental
Silent DJ is the perfect choice for outdoor, distanced, quiet events! Tell us what you're envisioning and we'll help make the magic & fun happen! Contact us for a quote.
Sign Up
Get the latest classes, events, and special offers delivered to your inbox.
"It was a real pleasure to have Mary come in my class to teach dance. She was able to inspire the students to use their imagination to dance in a magical, fun way. They all loved it."
– Helene Perreault, Gr 1 French Immersion teacher
"This was my first public dance event — I was nervous and didn't know what to expect. I had not had a great relationship with my body, but was trying to make a connection. I met my body in that space. Mary is a knowledgable and kind presence who leads with her heart. Can't wait to do it again!"
– Baxter, participant, Lakesong sacred gathering of movement & voice
"Mary creates an inclusive, gentle, and accessible environment for movement to take place. She has brought such joy to our choir with her movement warmups."
– Claire Butterfield, Director, The Village Choir; singer-songwriter, Foxglove
"Mary's amazing. Her dance circles were the highlight of summer choir sessions for me."
Oliver Swain, Director, The Village Choir; singer-songwriter
"That was so much fun. They loved it."
– Sasha, social worker in second-stage housing, after Hallowe'en dance circle
"Thank you so much magic Mary. For this beautiful opportunity to dance 2020 out and welcome 2021 in. I am glad I came and danced my yuckies out. I left feeling a nice lift and shift!"
-Maggie Reidy, therapist
"That was good medicine."
– Shannon, massage therapist
"That. Was. Incredible."
– Participant
I liked wearing the headphones and the music", "I liked dancing to the Move It Move It song", "I liked Everything!", "I liked Everything too!", "I felt happy", "I felt peace."
– Southpark School Kindergarten Class, Inclusive outdoor dance circle
"Huge gratitude for the beauty you put into the world."
– Cathy Baker, Director of the Gettin' Higher Choir
Silent dj dancing is helping my inner thoughts and is bringing me out of my skin. Love my moments in nature feeling so free."
-Doug, WildDANCE participant
"My daughter and I endorse Mary's approach of joy through dance. Her gentle, yet guiding presence is welcome in these moments when gathering is a risky act. She reminds us that we can revisit our childhoods and that we can release and rejoice in our body's own rhythms. We welcome more of these community dance circles."
– Ann Auld, therapeutic tutor; parent of young adult with Down syndrome
"I look forward to working with another dear, compassionate, empathetic, kickass teacher."
– Colleague
"It was pure joy and magic! That was such a blast. Thank you."
– Jasmine Lockhart, BeachDANCE
"So grateful for the beautiful music and experience. We'll have to start calling you 'Magic Mary' now!"
– Gale, Beach Dancer
"My mom, who is 71 and was too embarrassed to try it at first, couldn't take off the headsets and said it was, "Exhilarating!!!"
– BeachDANCE participant
"Wonderful music, magical setting, and open-hearted leader. Such a blessing."
-Faith, WildDANCE participant
Moving while being so awed by nature is a beautiful experience. How incredible to be connected to other dancers and to the birds and otters and the lapping ocean. I was amazed and blessed by the energy that carried me."
– Mary Jane, BeachDANCE participant
"Thank you for the amazing body-mind-soul experience of Lake Song Retreat in September 2020. I really appreciate the strong container you provided and the gorgeous nature setting you chose. I loved the playful explorations of movement in community. I truly appreciate the freedom to explore movement with music and the guidance of your voice, Mary in this amazing gem of nature. With my bare feet in the cool moss, the sunlight sparkle reflecting on the lake and the changing rhythms of music delivered through wireless headphones, this experience felt both very grounding and transcendental. I appreciate the spaciousness of the setting and the gentle pacing of your offering, allowing me to connect deeply with my natural flow and access my inner wisdom. Swimming in the warm lake helped me fully integrate this awe-inspiring experience that will stay in my heart forever.
-Julia James, award-winning Life & Career Coach
"Such an amazing time!!! Thank you for the opportunity."
– Cheryl Adams, beach dance
"Mary helped me create a fun and fabulous birthday celebration for my husband.
It was a special birthday and I wanted him to be celebrated by friends while respecting Covid restrictions.  Mary helped organize the surprise guests and orchestrated an amazing event.  We picked a great outdoor location, the guests and ourselves were all connected through sound and had a marvellous time (according to their reports an event they will always remember).  It was a pleasure co-creating with Mary.  I had a vision and she helped make it real. She has amazing presence and patience. :). She is all about service from the heart."
– Gale
"Dance is magic. Dance heals. Dance is Life! .. and sometimes it even saves lives. You are warmly invited to join the dance."
– Mary Lloyd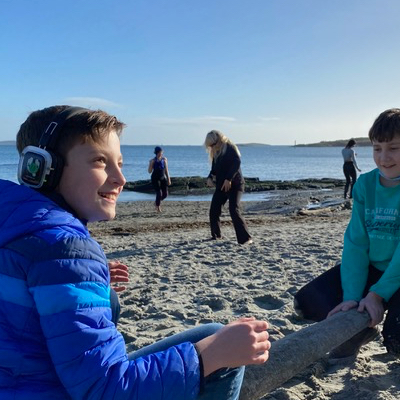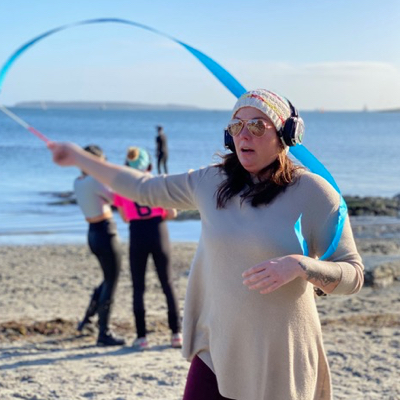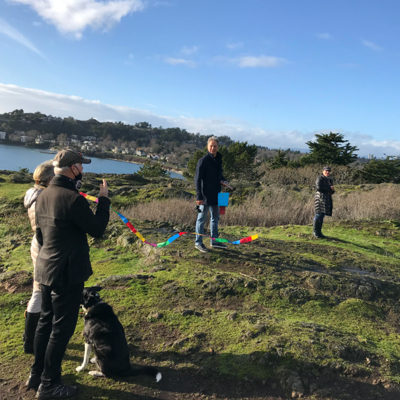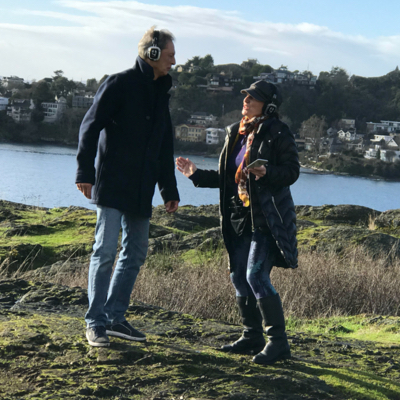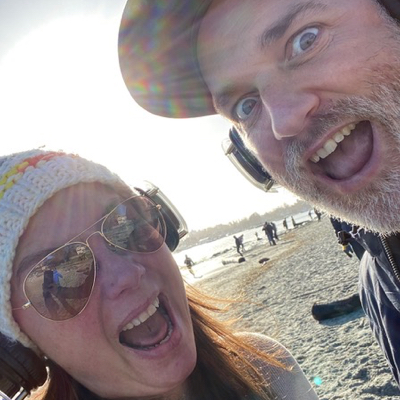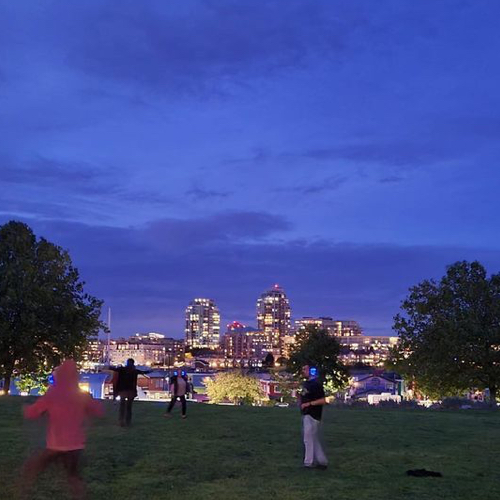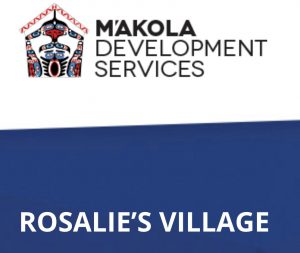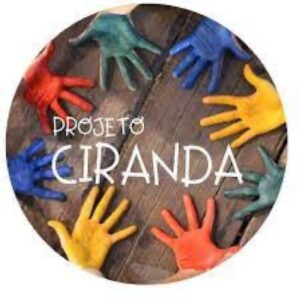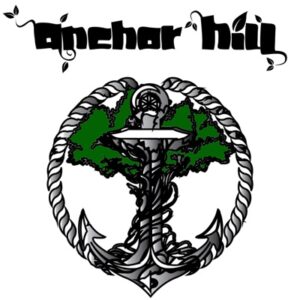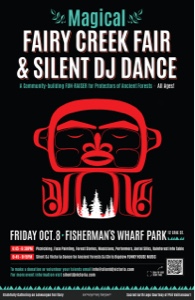 When is the last time you tried something new?
Book your Dance
To reserve your spot, etransfer info@silentdjvictoria.com
or pay by credit card on Eventbrite. Email for school bookings availability & info.